We are E-FOOT, we are an online FIFA E-SPORTS community. Every day we create FIFA content from and for EA FC players. We have our own team of Pro's and content creators.
Our goal is to take you to the next level!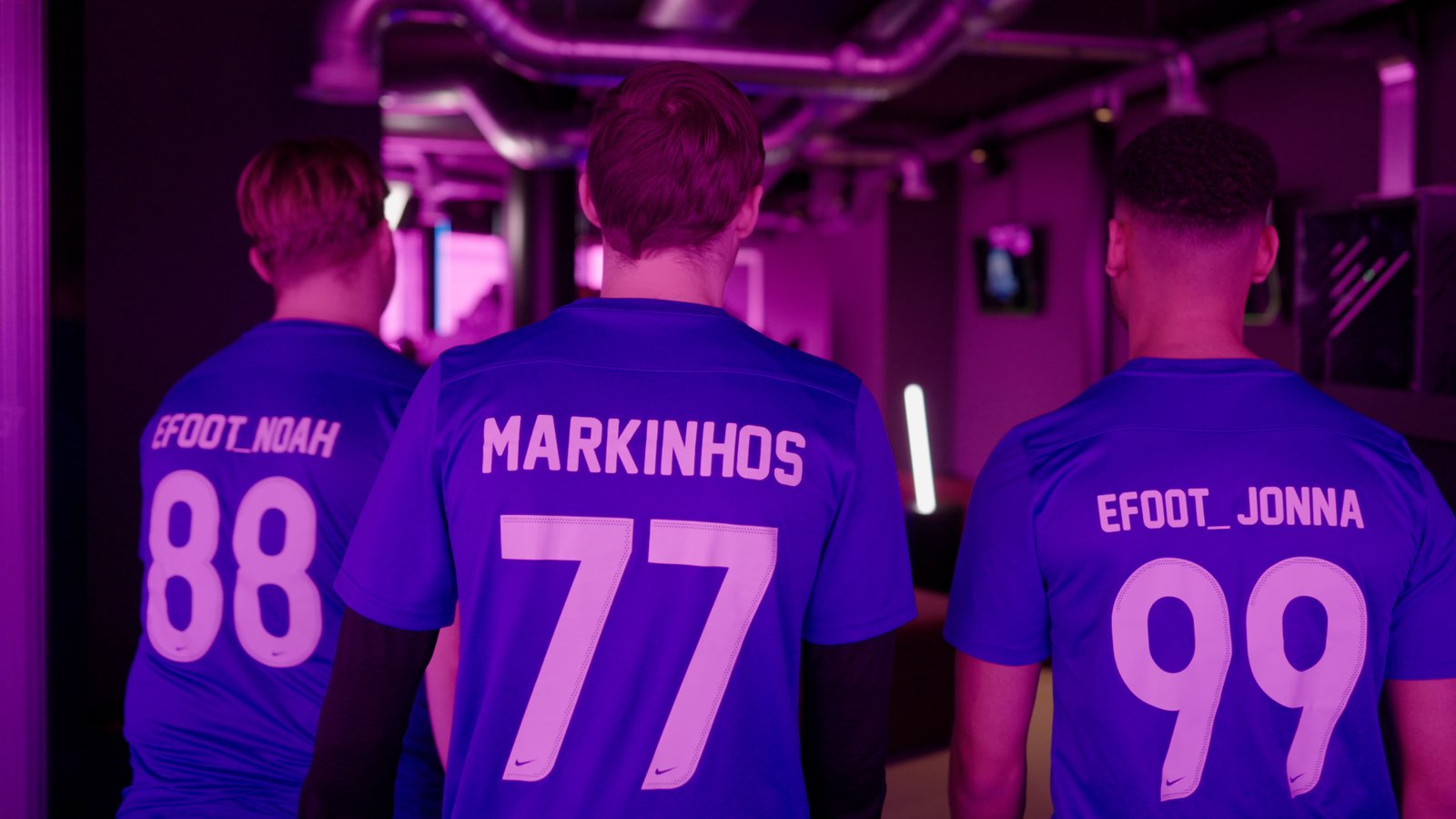 Our Pros are guided during their careers as professional e-athletes. They receive coaching not only in the game itself but also in the ecosystem surrounding it. This includes social media promotion, influencer coaching, leadership skills, presentation skills, content marketing, and media training.
"What would you prefer? One strong team of 11, or 11 strong 1's?" - J. Cruyff